PUBLIC INVOLVEMENT + ENGAGEMENT
At Atlas, we deploy thoughtful public engagement campaigns to gather the feedback you need from your target audiences. We implement modern and traditional engagement tactics to gather critical information on infrastructure and wastewater projects, bonds, levies, issues of public interest and legislation.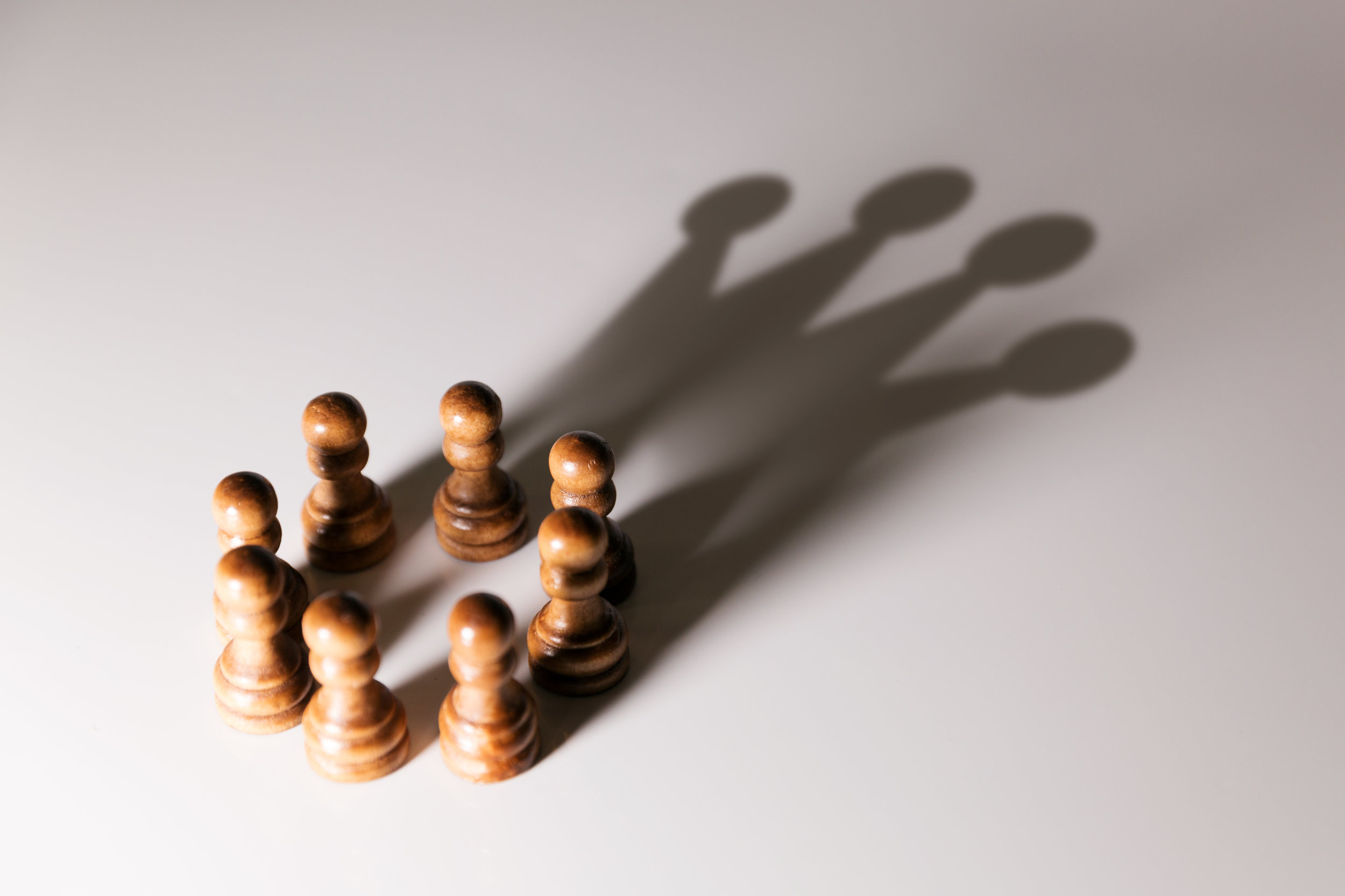 COALITION BUILDING + ADVOCACY
Want to create a movement? Atlas can help. With both grassroots and grasstops campaign experience, the experts at Atlas can mobilize the audiences that will ensure your initiative has the support behind it to be successful at the polls, during public comment periods or simply to build goodwill.
When you lack direction, Atlas will provide the insight to help you get to where you want to go. Our experienced strategists will build the communications road map and timeline to ensure milestones are met and results are achieved through our comprehensive strategic communications planning process.
With roots in both corporate communications and public relations, Atlas has the experience and connections to earn the local, regional and national coverage you are looking for. We have strong relationships with journalists and the savvy to tell your story where it will be the most impactful.
The foundation of any true communications initiative is the story. A good message drives your audience to action. At Atlas, we're expert storytellers and copywriters. We create lasting content for our clients and can morph complex, nuanced information into engaging and informative content.
CRISIS + ISSUES MANAGEMENT
While no company ever wants to be faced with a crisis, Atlas can help prepare in advance and navigate them when they occur. We'll help you prepare on an operational level and build the infrastructure you need to communicate effectively during the unexpected.
f the thought of a reporter calling makes you sweat, call Atlas. In today's world, we know better than ever that you have to choose your words wisely. Let us prepare you before you go on the record. We can help connect you with your audiences, navigate tough questions and prepare you for even the toughest of interviews.
At Atlas, we know social media. Whether you need a simple internal social media policy, need management support or are in search of a comprehensive, multi-channel social media strategy, we can help guide you to the channels that fit your issue or brand best and create the content to help cultivate your audience.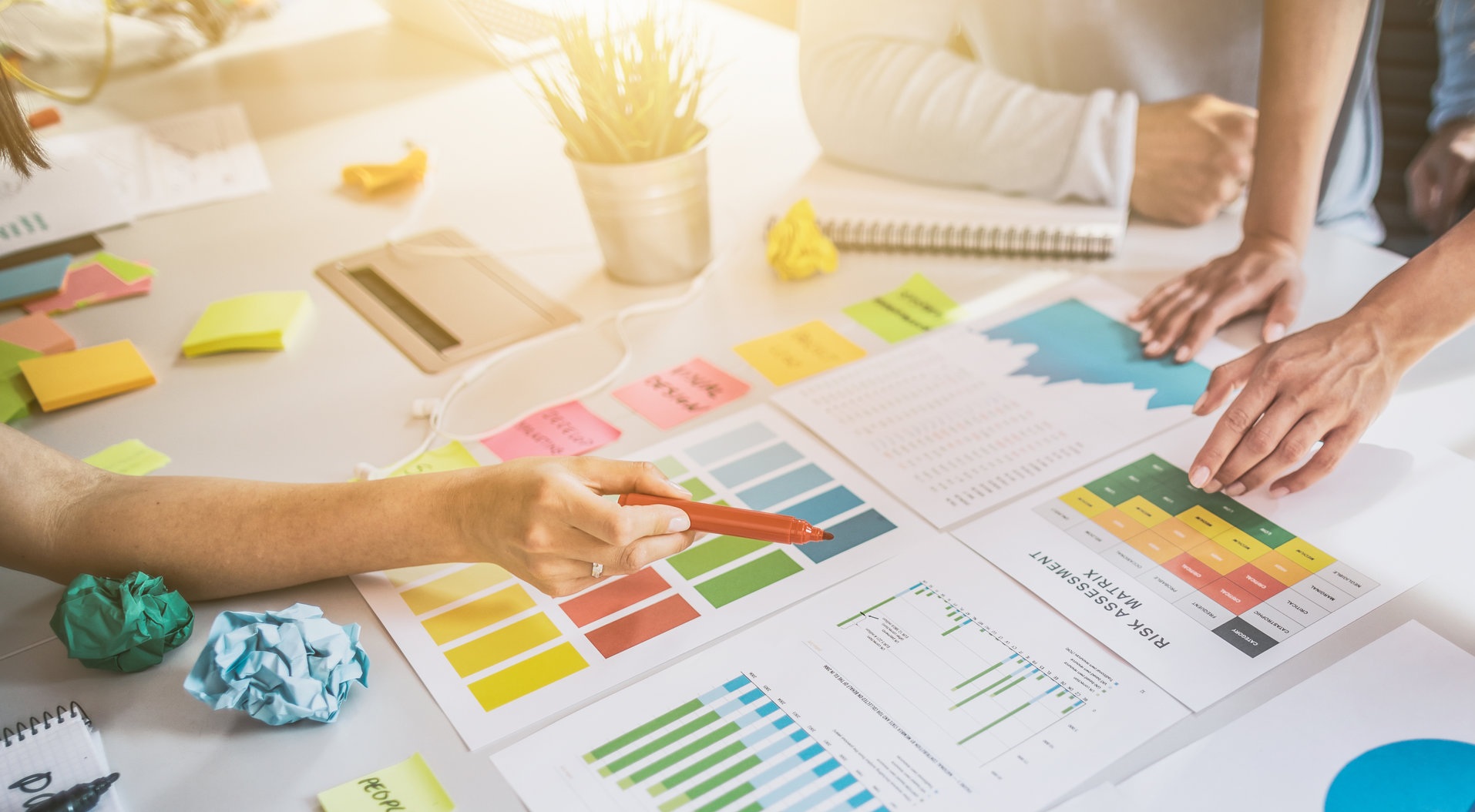 Whether you're establishing a business or working to crystallize your message, we're the partners you need to put your vision into words. We'll help you define yourself in concise, strong language that speaks to your audiences so you'll capture people the moment they interact with you.